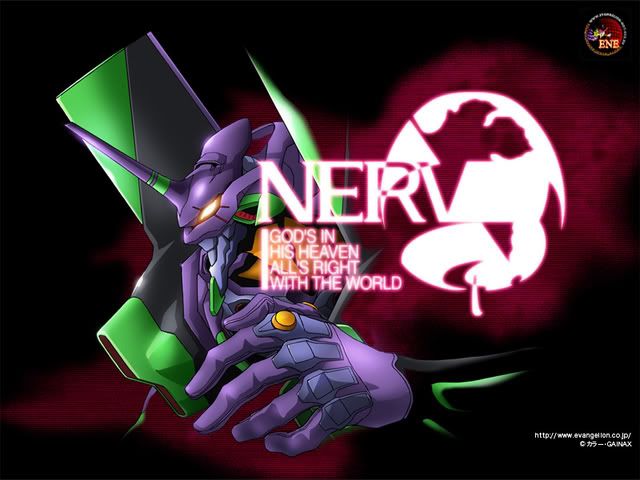 The first of 4 movies that retells the anime story of 1996.
The director Hideaki Anno affirms that everything remembers its old home, studio GAINAX, when he counts on creating a new and brought up to date Evangelion. The film has in the production veteran that had worked in the original Evangelion and other new talents, and the director suggests that this will go to exceed the success of the series.

Anno is responsible for writting and adaptation for the cinema version. Remembering that it will have surprises for who knows the series well original: new personages, new EVAs and a different end.
This is a DVDRip HQ release
Episodes:
Part 1
Part 2
Part 3
Part 4
Part 5
Part 6
Part 7
Part 8